NIKOLA CORPORATION Stock was up today after news the Electric truck company signed a deal for 100 semi-trucks with a major port trucking and logistics firm.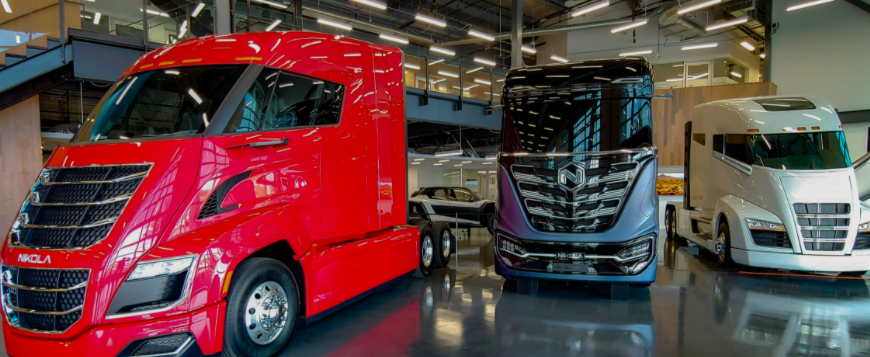 According to TTSI own website, Total Transportation Services (TTSI) is a major presence in deep-water harbors and has uniquely positioned to serve all customers, including some of the largest importers and exporters to the United States.
This is welcomed news for the electric company that in the passed has struggled to removes fears from from potential investors after Hindenburg, a short-selling firm that said it was aiming to profit by betting Nikola's share price would go down, called Nikola "an intricate fraud."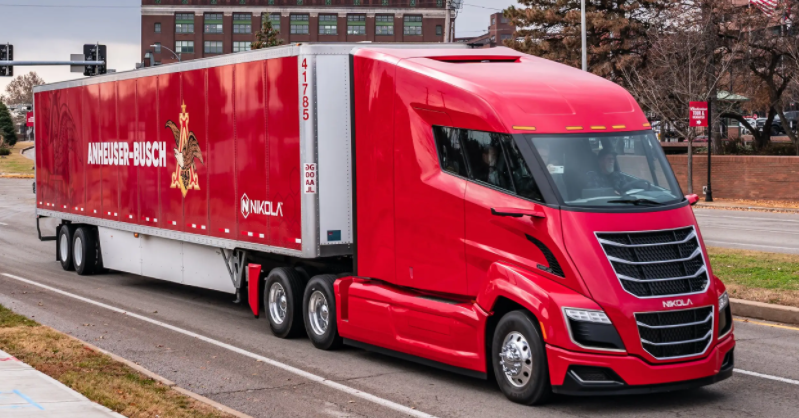 Going on the Record
The Electric trucks are here, and they have cost savings for fleets, adapt or die. Companies are moving slow, but eventually, electric trucks will be the standard on most U.S highways, as the cost savings vs. diesel trucks is staggering. Yet, the infrastructure to make that happen has to be in place first.