Category:
Nikola Motor Company
Nikola Corporation is an American company that has presented a number of zero-emission vehicle concepts since 2016.  Nikola Corporation is based in Phoenix, Arizona.
[wpgmza id="5″]
Address: 4141 E Broadway Rd, Phoenix, AZ 85040
Nikola Motors Website
Nikola Motor Company Twitter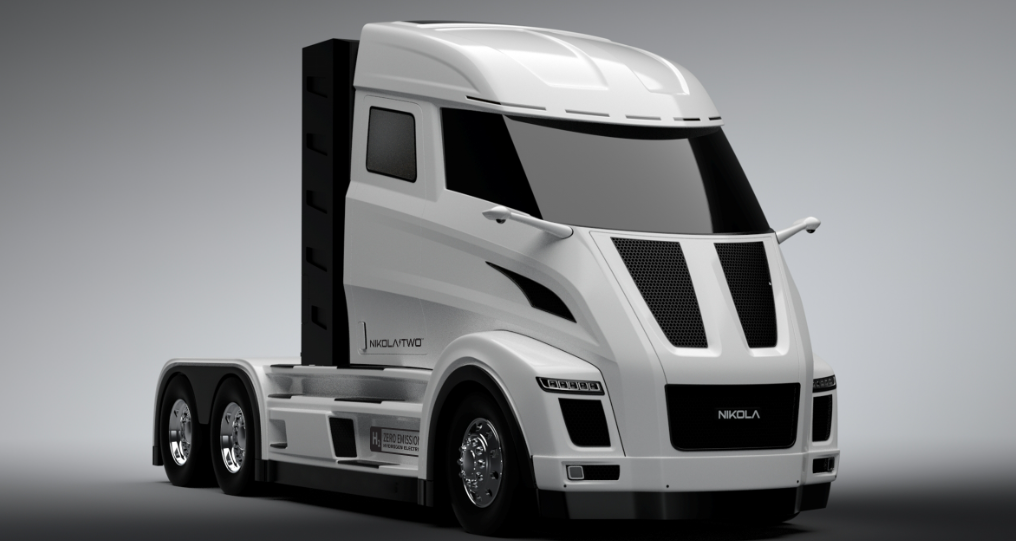 Nikola Corp. will acquire Romeo Power Inc in an all-stock deal. The all-stock transaction between two manufacturers that went public...
Continue Reading →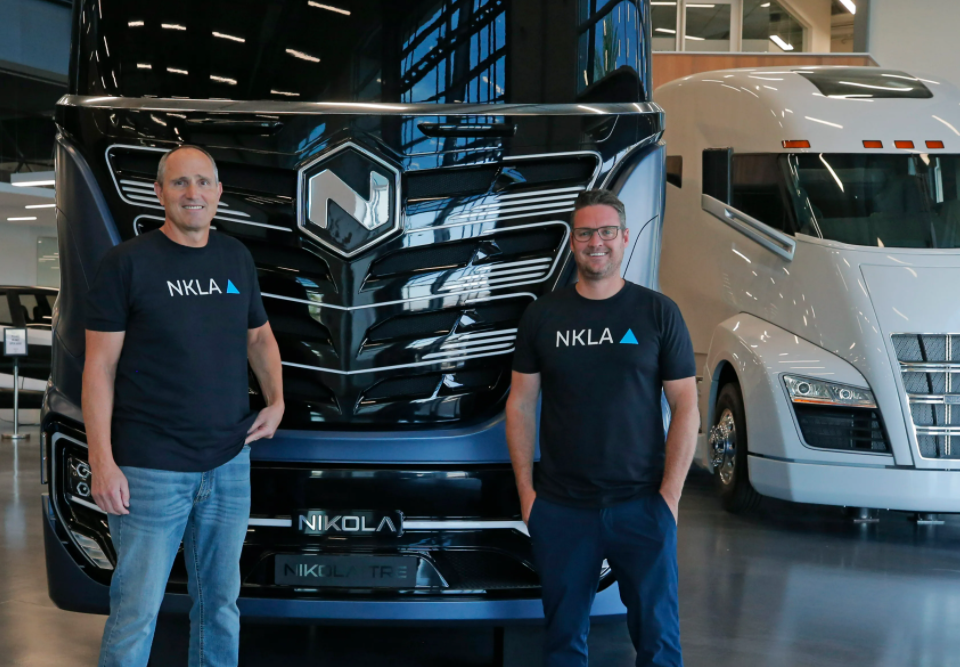 NIKOLA CORPORATION Stock was up today after news the Electric truck company signed a deal for 100 semi-trucks with a...
Continue Reading →