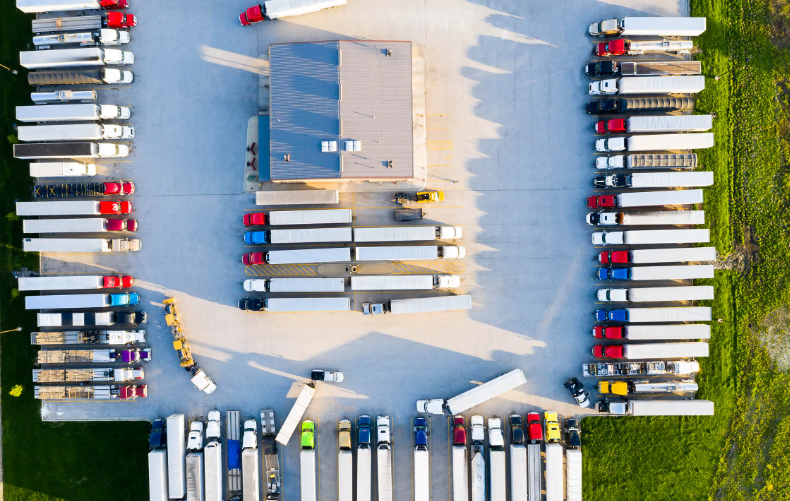 As the trucking industry continues to grow, an increasingly urgent issue is arising—the shortage of parking spots for truck drivers....
Continue Reading →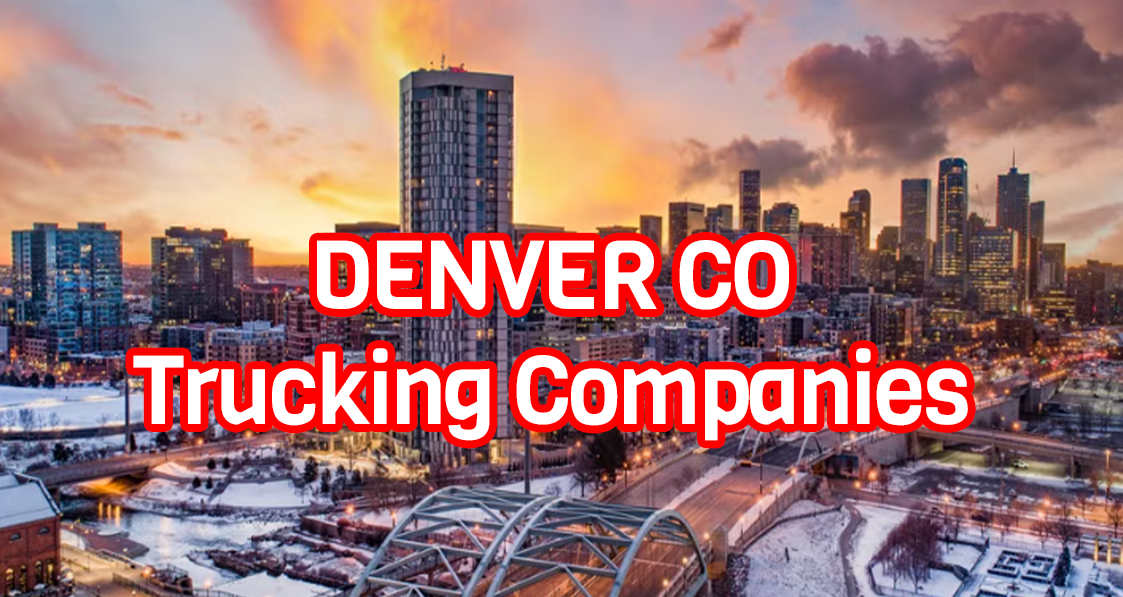 Denver is an economic hub for the western & southwest states of the US. It's a city that serves many...
Continue Reading →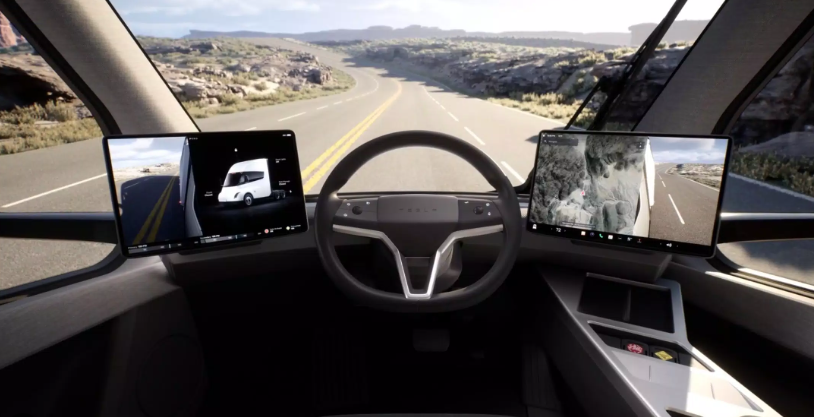 When Tesla unveiled its Tesla Semi , the world was both excited and disappointed. People loved the design but lacked confidence...
Continue Reading →