Category:
Amazon Relay
What is Amazon Relay?
Amazon Relay is an online load board that can be accessed through a phone app or through a desktop or laptop.
The Amazon Relay load board provides carriers of any size, short-term contracts, and the ability to post your truck and find out if you have a load near you.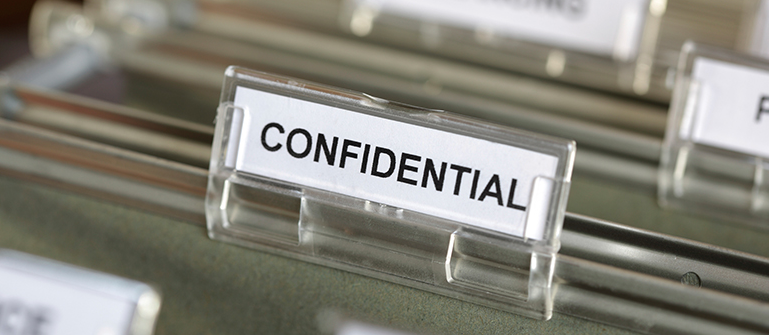 Truck drivers are having a hardtime keeping up with the latest requirements from Amazon Relay, thankful we have the information...
Continue Reading →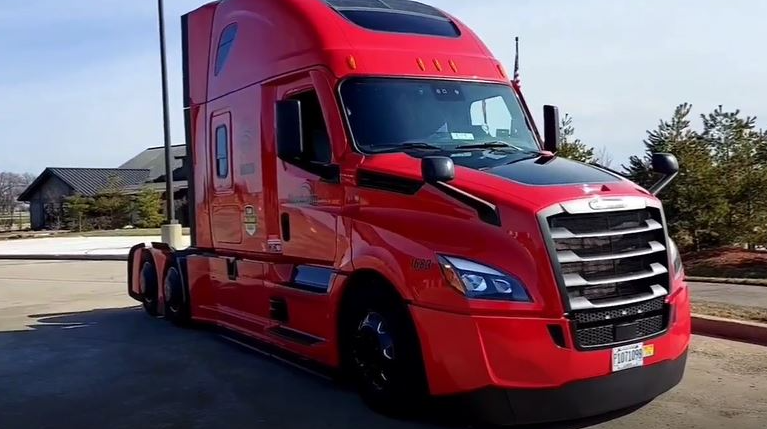 DAT LOAD BOARD AMAZON LOAD BOARD Power-only Trucking loads are not the highest-paid loads at times, but they are often...
Continue Reading →