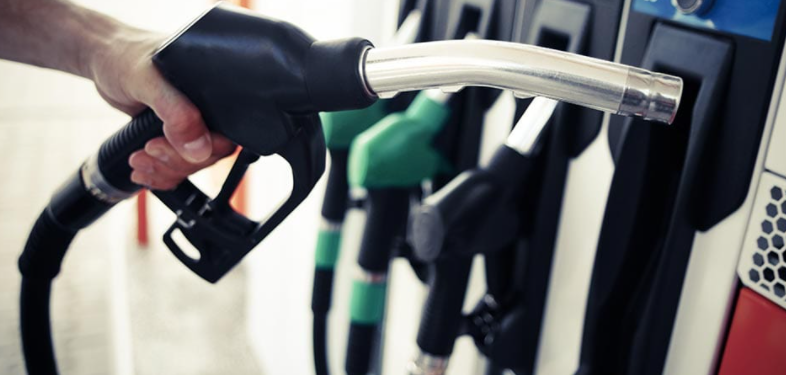 There are various things that can affect a loss of Fuel Mileage on a Semi truck, some of them we...
Continue Reading →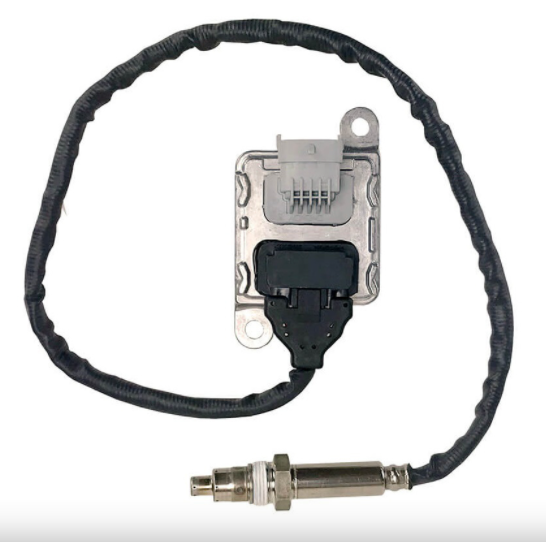 Often NOx Sensor Problems are easy to spot. Sometimes even before the sensor catches them. this will be quickly noticed...
Continue Reading →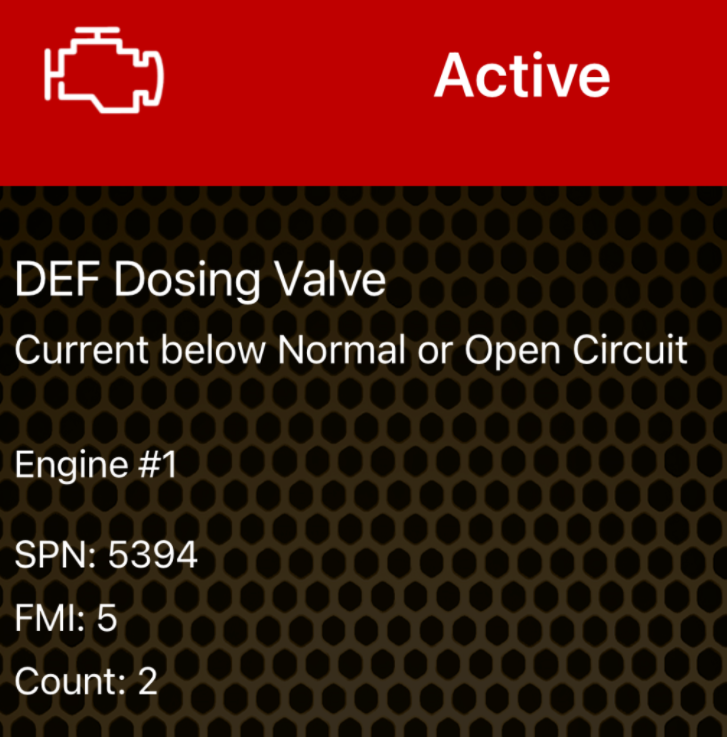 After you have successfully retrieved the fault codes from the truck and you get Fault Code SPN: 5394 FMI: 5,...
Continue Reading →