After you have successfully retrieved the fault codes from the truck and you get Fault Code SPN: 5394 FMI: 5, make sure you follow these steps to troubleshoot properly.
Check Battery connections: make sure they are securely connected.
Check wires from and to DEF Doser: look for rips and make sure it is plugged in securely.
Check your DEF filter, located underneath the DEF tank.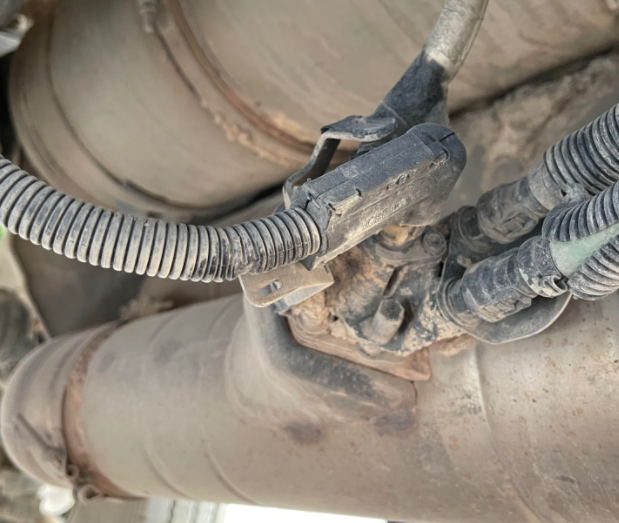 Always remember to give the truck adequate time to cool down before handling the DEF Doser.
Disconnect and Check Doser Tip: This part is the most labor-intensive, but oftentimes it is the one that will most likely need to be changed.
See the picture below of bad Doser.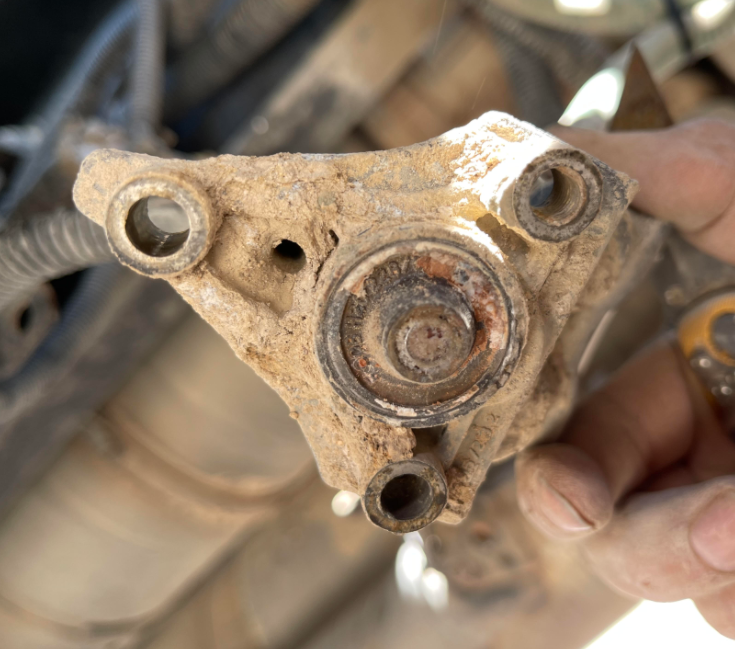 Picture of a new Doser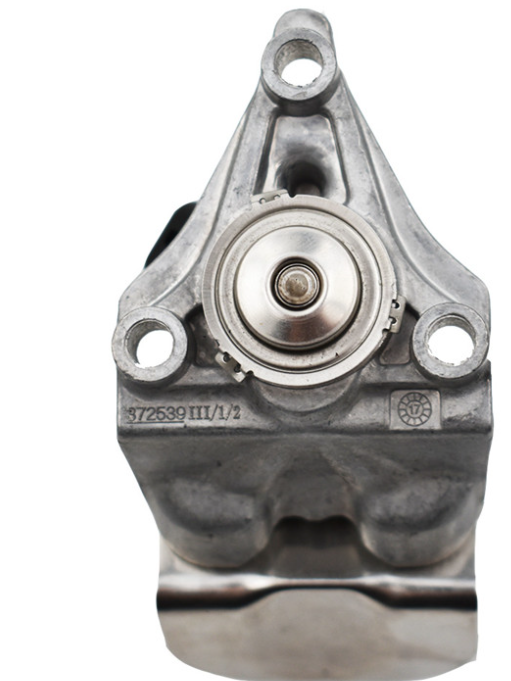 Last Step: Delete Codes
You will need to delete codes after you have successfully installed a new Doser.
Common Symptoms Of A Faulty Doser.
If you have taken your truck to a shop and they do a forced regen and delete your codes only to have the fault codes reappear after a day or two, it might be time for a new DEF Doser.