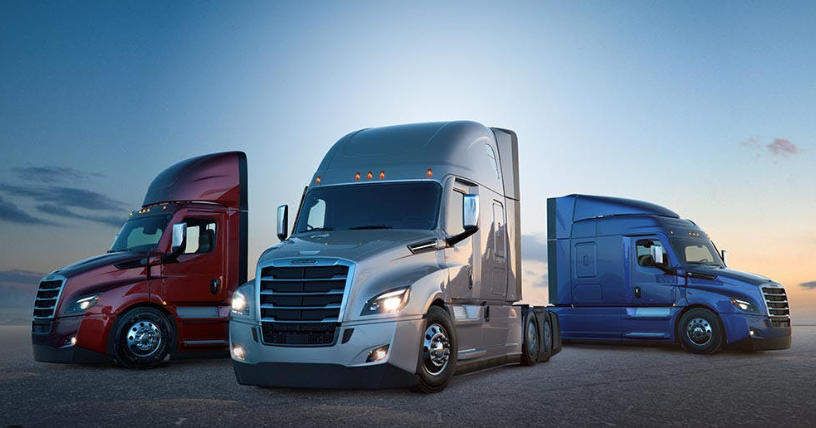 Selecting the right semi-truck for your business is a crucial decision. Not only do you need to consider how well...
Continue Reading →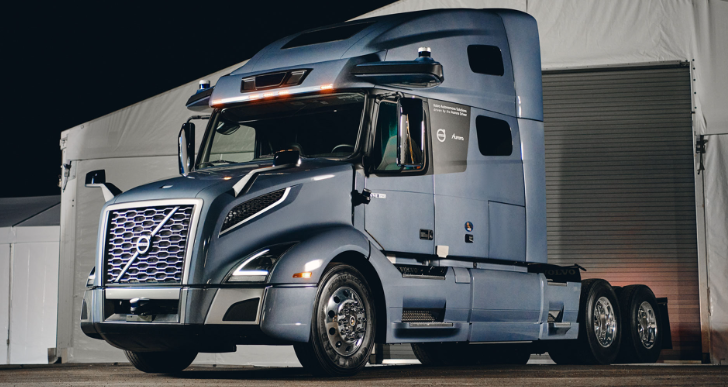 As a trucker, you know that commercial semi-truck insurance is important in protecting your investment and staying safe on the...
Continue Reading →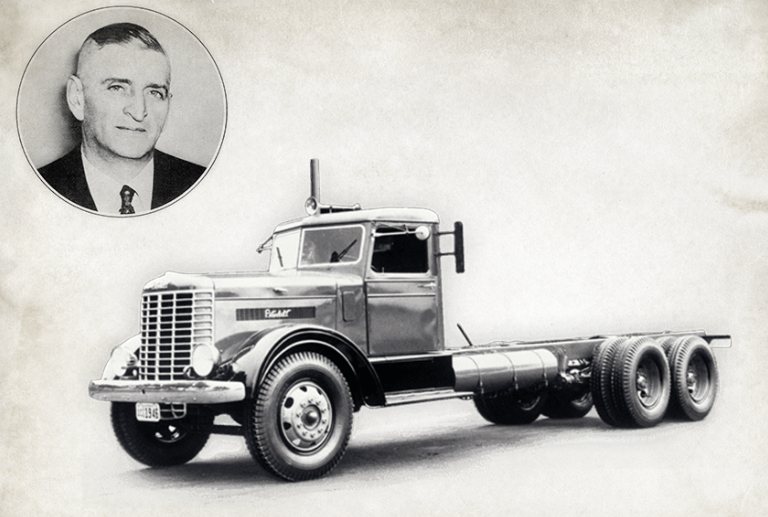 Peterbilt has been manufacturing some of the best quality trucks in the world since 1939. The company's iconic red and...
Continue Reading →