XPO Logistics dealt with a crash in freight movement by moving towards a Uber Freight model. revenue results have proven...
Continue Reading →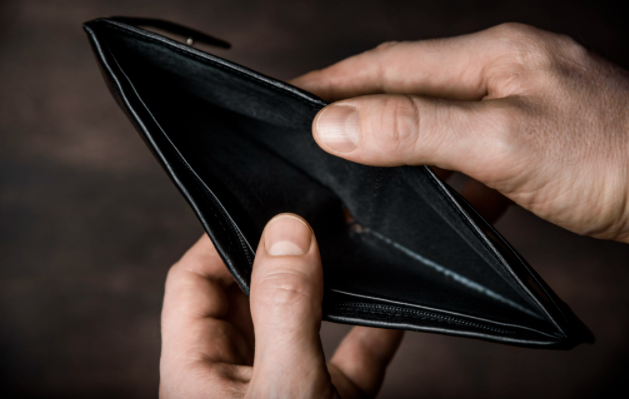 How would a fuel tax & insurance hike impact your wallet? With the cost of doing business increasing yearly for...
Continue Reading →
Tracy Rollins Jr., a 28-year-old truck driver from Texas, was arrested on homicide charges in connection to the death of...
Continue Reading →